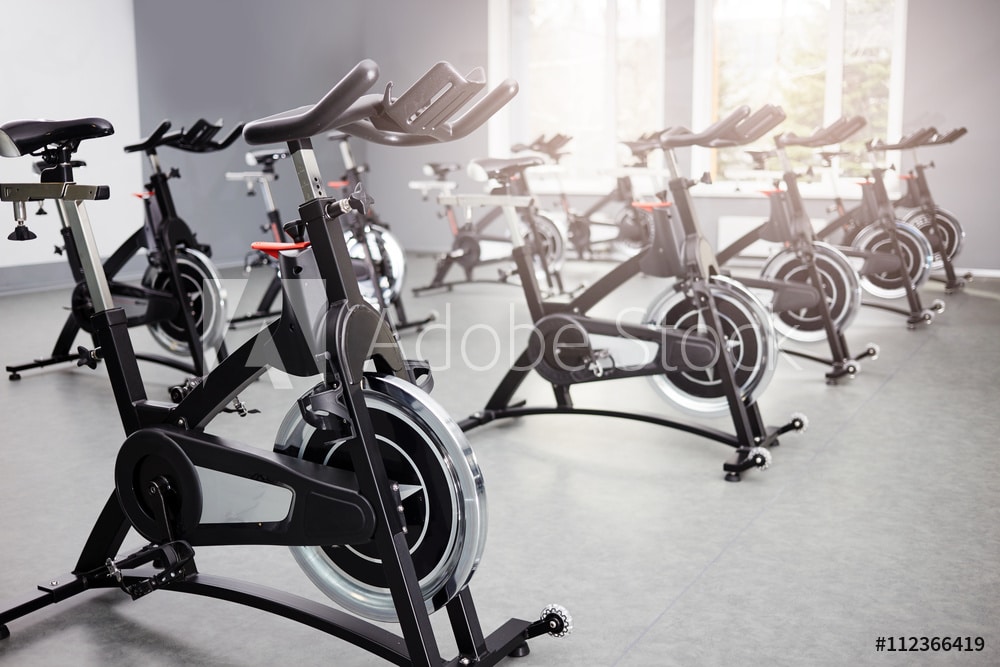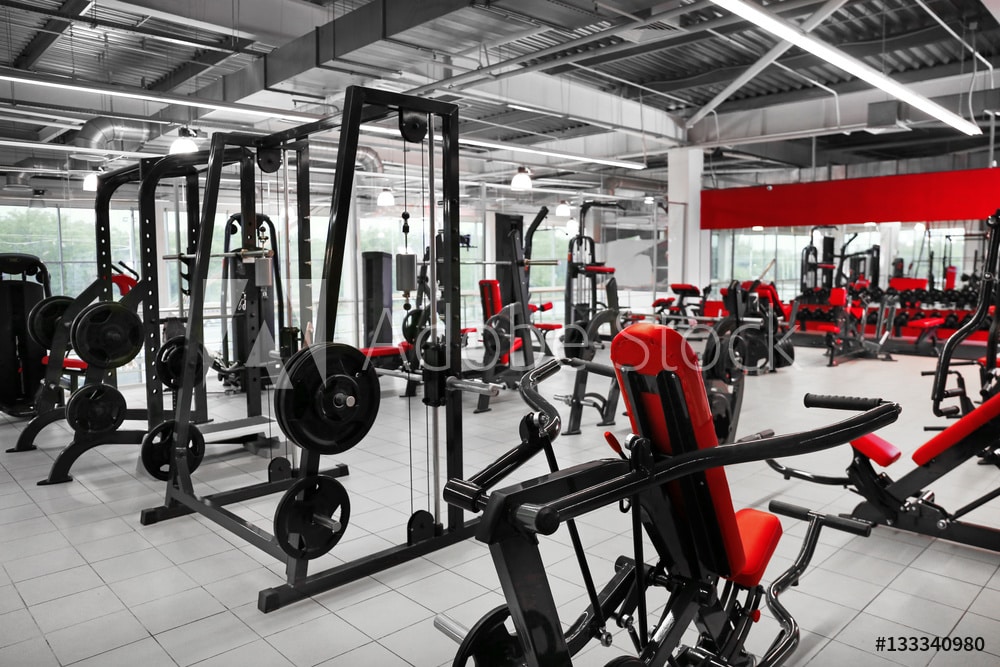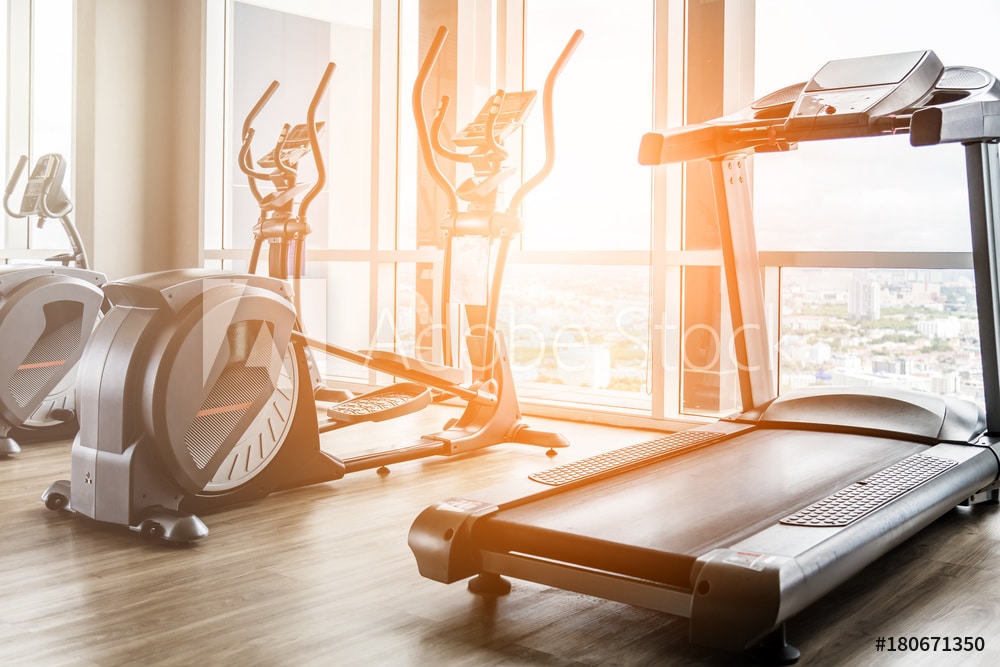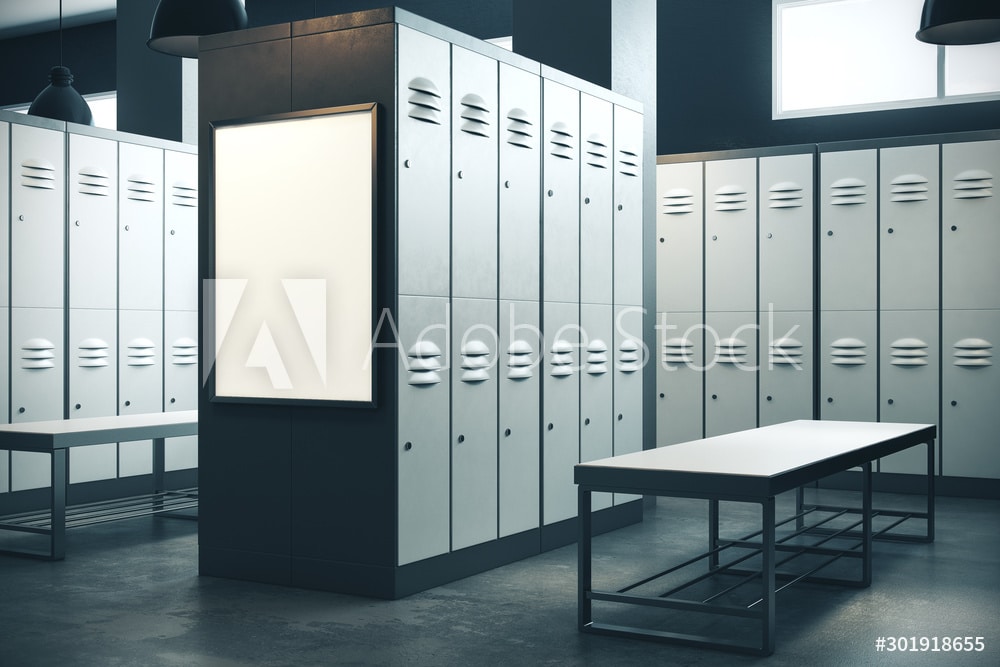 Tell us what you need – We make it happen!
High-quality gym equipment, maintenance and financing, and the design of gyms.
Let's work together on the gym equipment that suits your target group, needs and budget. Our range includes excellent price/quality gym equipment for all your needs.
In addition to gym equipment, you can also find power equipment, aerobic equipment, dumbbells, weight plates, rods, kettlebells, crossfit racks, rods, etc.
We make a gym space plan (2D and 3D)
We help you organize funding for your fitness equipment
We offer operating and maintenance guidance, installation, maintenance and spare parts services
We also provide you with accessories to the fitness centre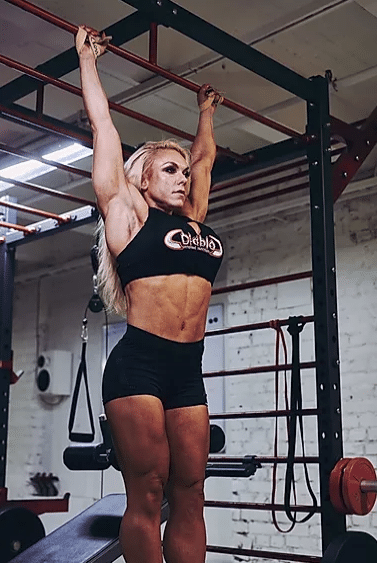 When buying new fitness equipment, we will take the gym equipment used in exchange if necessary. We will refund usable fitness equipment, the others will take care of the recycling.
Our customer base includes commercial gyms, public sector operators, companies, associations and communities – large and small.
We tailor our offer and implementation on a customer-by-customer basis, whether it's a housing company's hobby farm, a home gym or a fitness centre of hundreds squares.
Our brand is GPF Realleader, which is divided into different product groups and fitness equipment for price groups.
Contact us! We want to be part of your design from the beginning.
What are you waiting for?
We want to be part of the design from the beginning!